Manufacturing Insurance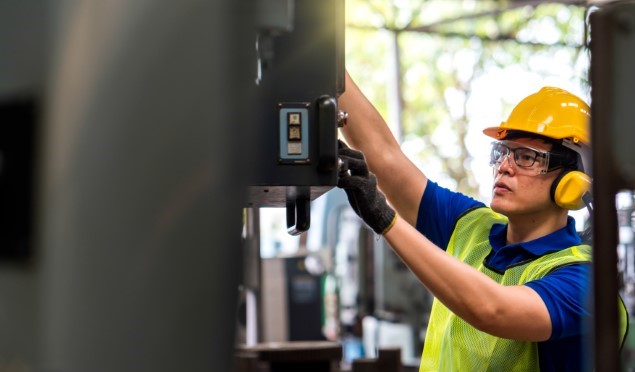 The world of manufacturing is changing — and fast.
You need to stay ahead of the curve, which means keeping up with supply chains, integrating automated processes and handling labor shortages. It's a lot to think about and a lot to keep track of.
At EMC, we have the knowledge and expertise to provide you with the right manufacturers insurance so you can stay focused on what matters most—making great products for your customers.
We offer a full range of commercial insurance for manufacturing companies, including makers of electronic equipment or accessories, food products, furniture and fixtures, metal goods, plastics, rubber goods, textiles and wood products. You can Count on EMC® to help manage your risk with tailored coverage options designed to give you peace of mind.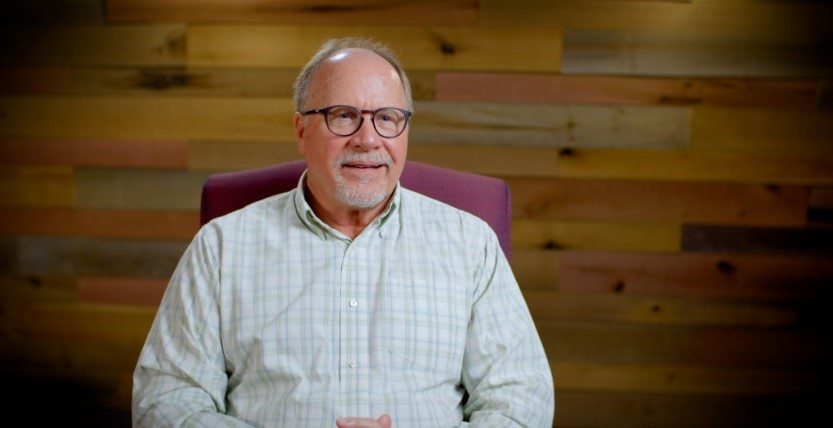 Who Needs Manufacturers Insurance?
If your business manufactures a product or good, you need manufacturing insurance. EMC can provide your business with the right insurance to keep your operation running smoothly. We protect countless types of manufacturers, including:
Electronic accessories manufacturers
Electronic equipment manufacturers
Food and beverage manufacturers
Furniture and fixture manufactures
Metal manufacturers
Plastics and rubber goods manufacturers
Textile manufacturers
Wood manufactures
EMC Offers Many Types of Manufacturing Insurance Coverage
EMC offers many types of insurance for manufacturing companies and a variety of individual coverages, including:
Property Insurance helps protect your buildings, tools and manufacturing equipment against physical damage such as fire.
Comprehensive Auto Insurance protects your delivery trucks if you transport products. It covers company vehicles and personal vehicles that your employees use for work.
Commercial General Liability Insurance protects your business from liability exposures, including premises and operations, independent contractors, product liability and completed operations. For example, if your company produces a product that causes harm to your customers, manufacturing liability insurance can help ease the financial burden.
Manufacturing Errors and Omissions (E&O) Insurance is an optional coverage that provides protection if a customer suffers financial damages due to a defective product.
Delivery Errors and Omissions Insurance is an optional manufacturing insurance coverage that provides protection if a customer suffers financial damages due to a delivery mishap.
Umbrella Coverage provides your business with additional security in the event of a catastrophic liability claim that would otherwise exceed your coverage limits.
Workers' Compensation Insurance covers medical expenses and compensation for workers who get injured while on the job (available in select states).
How Much Does Manufacturing Insurance Cost?
Each manufacturing business is unique and has different factors that can affect the cost of your manufacturers insurance. Some of these factors include the types of equipment you use, the materials you work with, safety controls you have in place, the number of people employed, the vehicles you operate, your claims history and more.
EMC can customize your manufacturer insurance policy to work for you.
Contact a local independent agent
and ask about EMC's Manufacturing Insurance Program.
Personalized Claims Support
Our experienced claims professionals are always ready to respond with local, personalized service, with the goal of resolving all claims quickly, accurately and with as little disruption as possible.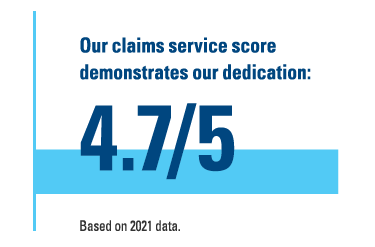 Safety and Loss Control Resources for Manufacturers
With nearly a century of safety experience, we know how to help manufacturers prevent accidents and costly losses. To help our policyholders improve safety, we invest heavily in loss control services and resources and provide most of these benefits at no additional cost.
Hazard Control Assessments identify hazards that pose the greatest potential safety risks to your operations. We then recommend viable solutions to control or reduce these risks.
EMC OnCall Nurse* gives you access to a 24/7 work-injury nurse hotline that allows injured workers and their supervisors to immediately speak with a registered nurse and receive guidance on the appropriate level of medical care.
Ergonomic Evaluations* identify ergonomic issues before injuries occur. We also offer online resources to help you spot problems and educate your employees.
Slip and Fall Prevention helps you develop a proactive approach to reducing these incidents in your facility. We also offer many online resources to help prevent slips and falls—a leading cause of workplace injuries.
Injury Management Programs* help reduce the impact of injuries at your manufacturing facility, including select provider, return to work, prework screening and worksite wellness programs.
Online Safety Training gives your employees convenient access to more than 500 short training segments, complete with quizzes to check for understanding.
Facility Planning and Material Handling helps analyze your current manufacturing facility layout and provide suggestions for a safer, more efficient layout.
Wearable Sensors from MākuSafe detect safety issues and generate insights that can help you prevent accidents.
Visit the Manufacturing Loss Control page to learn more and access our extensive collection of online safety resources.

*These services are available to policyholders with EMC workers' compensation insurance.
Hear From an EMC Policyholder
"Sometimes it can take a while to build a partnership, but it came naturally with EMC. I always deal with the same claims people, which is important to me, and my risk improvement representative has been there since day one with loss control services.''
Larry Mueller — Tom's Quality Millwork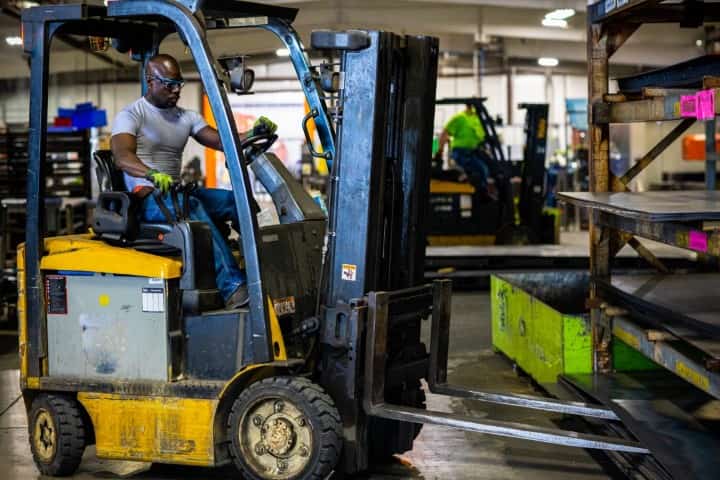 Why Choose EMC for Manufacturing Insurance?
We're proud to be so much more than just an insurance company at EMC. For us, it's about building long-lasting partnerships with you and your agent so we can deeply understand your manufacturing insurance needs. It's about providing personalized, local service and excellent claims experiences that make insurance easy. It's about including industry-leading safety services and expertise with your policy to protect your business and your bottom line. And it's about having your back when you need us most.
Count on EMC for Quality Manufacturers Insurance
Whether you need insurance for a factory or a small textile operation, EMC has a wide range of insurance coverages for manufacturing companies. With more than 110 years of experience, our customers know they can Count on EMC — and you can too.
Find an EMC Agent
Contact a local independent insurance agent and ask about EMC's Manufacturing Insurance Program.