EMC OnCall Nurse
A 24/7 work-injury nurse hotline that allows injured workers and their supervisors to immediately speak with a registered nurse and receive guidance on the appropriate level of medical care.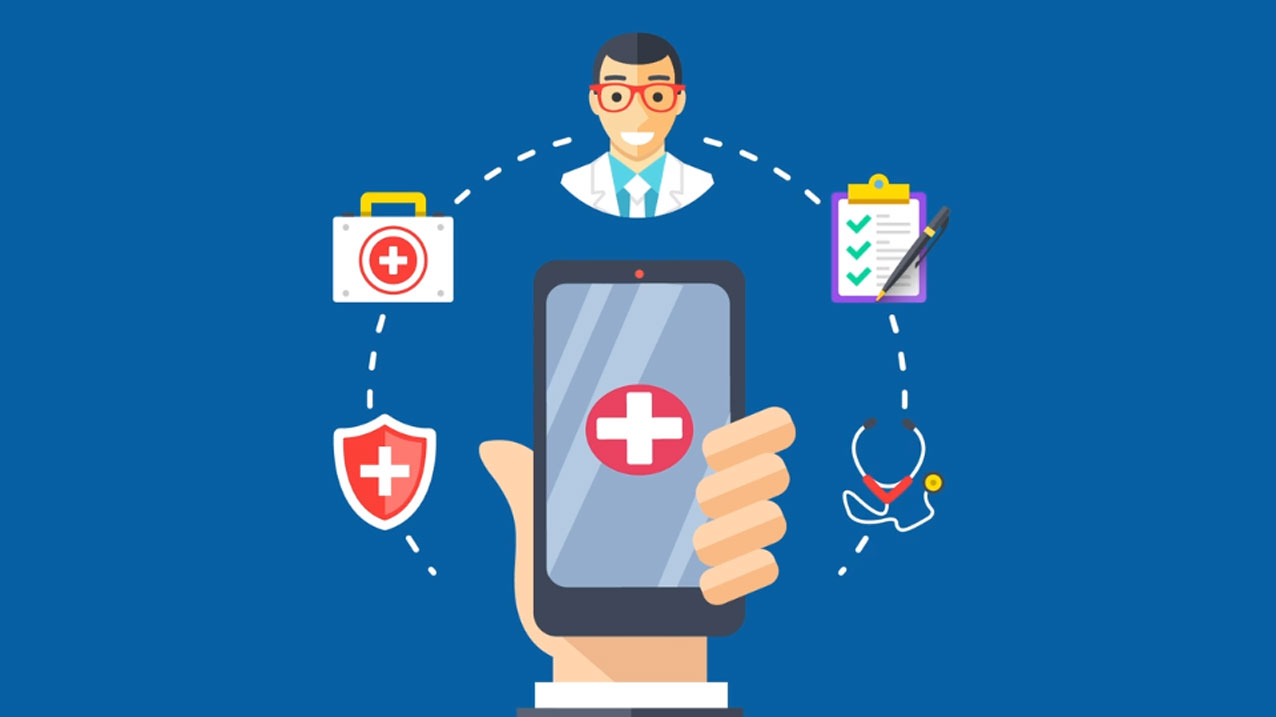 Resources
How to Enroll
To enroll in EMC OnCall Nurse, contact your independent insurance agent, EMC underwriting or marketing representative, or email EMC's medical management staff at claims.oncallnurse@emcins.com. Provide your account name and contact information (i.e., phone and email) with your enrollment request.
Frequently Asked Questions
Because we feel the benefits of the program outweigh the cost, EMC is paying for this service for our guaranteed cost workers' compensation policyholders.
In some situations, the nurse can provide self-care instructions and therefore prevent a claim from occurring. If there is no lost time and no medical treatment, a phone call to OnCall Nurse will not impact your experience mod. Nearly 40% of the injuries reported to OnCall Nurse resulted in the employee returning to work without initial medical treatment. This results in lower overall claim costs for many accounts.
There is not a premium discount for enrolling in the OnCall Nurse Program. However, the program can help prepare you for a good renewal as underwriters do review whether an account is enrolled in our programs and if those programs are being used. In addition, policyholders who utilize the OnCall Nurse program have experienced significant claims cost savings (reductions in medical only and lost time claims, and expenses).
The OnCall Nurse is primarily a nurse triage service to assist an employee in getting proper care; however, it also works as a reporting tool. Following the call, the state-specific first report of injury and an incident triage report are sent to the policyholder's workers' compensation contact, as well as EMC for claim setup. Among employers currently using this program, 90 percent of injuries are being reported within three days.
We encourage calls to be made as soon as possible after an injury occurs to ensure the employee receives the proper care.
Note: In case of an emergency, an employee should seek proper emergency care and call the hotline only in when it's safe to do so. A supervisor or HR representative can call in and select the reporting option instead of triage to start the process and provide the reference number to the employee to follow up when it's appropriate to do so.
Whether it's an initial or follow-up call, each call will generate a report. The reports will be sent to the workers' compensation contact for their records as well as EMC.
EMC OnCall Nurse is a great program for all policyholders, even those who don't experience high claims volume. Companies with few or no claims benefit greatly by simplifying the process and reducing the action steps to remember when an employee gets injured on the job.
You may request additional materials from the medical management team member who assisted with enrollment or email your request to
claims.oncallnurse@emcins.com
.
Contact Medcor's customer service department at medcorcustomerservice@medcor.com or 815-363-9500.
Note: Passwords expire automatically after 90 days.
Reminder: reports are available in Medcor's data warehouse for 1 year following receipt. Please save a copy of the reports for future reference.