EMC OnCall Nurse
A 24/7 work-injury nurse hotline that allows injured workers and their supervisors to immediately speak with a registered nurse and receive guidance on the appropriate level of medical care.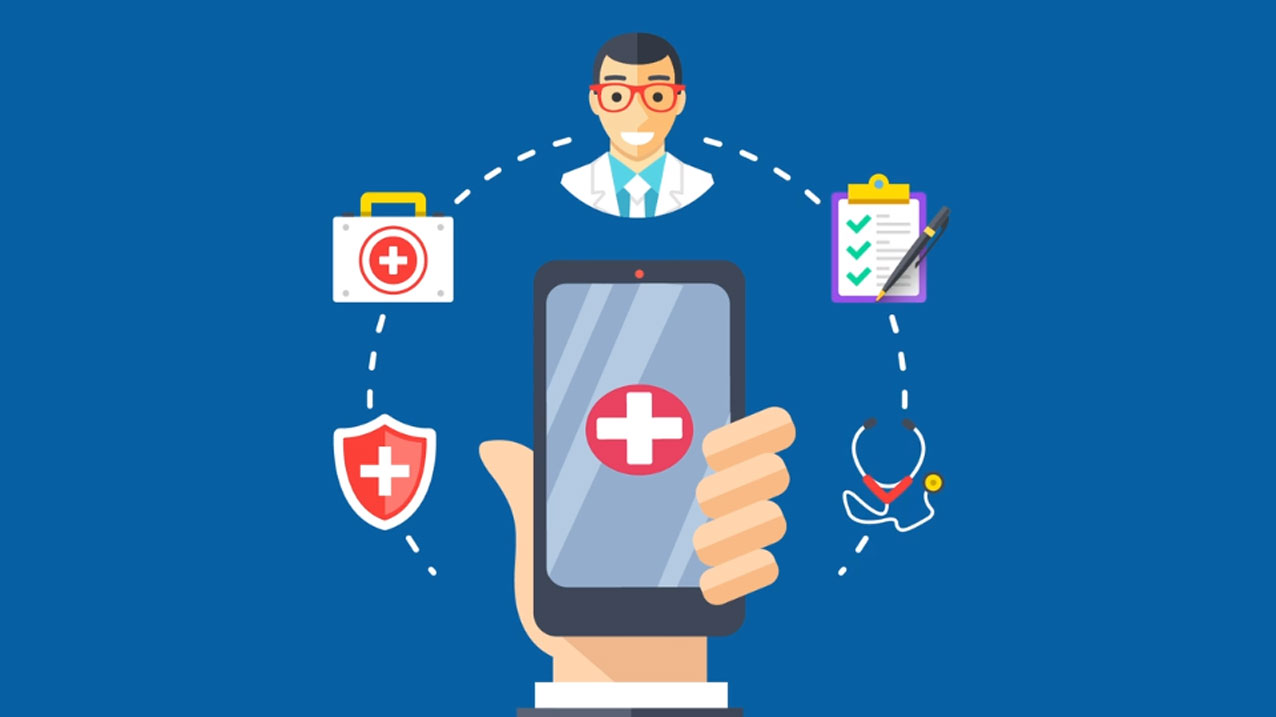 Resources
How to Enroll
To enroll in EMC OnCall Nurse, contact your independent insurance agent, EMC underwriting or marketing representative, or email EMC's medical management staff at claims.oncallnurse@emcins.com. Provide your account name and contact information (i.e., phone and email) with your enrollment request.
Frequently Asked Questions
Contact Us
Contact claims.oncallnurse@emcins.com or 515-345-2180 with additional questions or interest in enrollment.