Loss Control Insights
Q&A: EMC OnCall Nurse Hotline
Unfortunately, workplace accidents happen and it's important to know what to do when they occur. Unless you have a healthcare professional on-site for all work shifts, the injured employee or their supervisor will likely need to make a quick decision on how to respond to the injury. EMC offers a safer way to respond: EMC OnCall Nurse, a 24-hour, work-injury nurse hotline.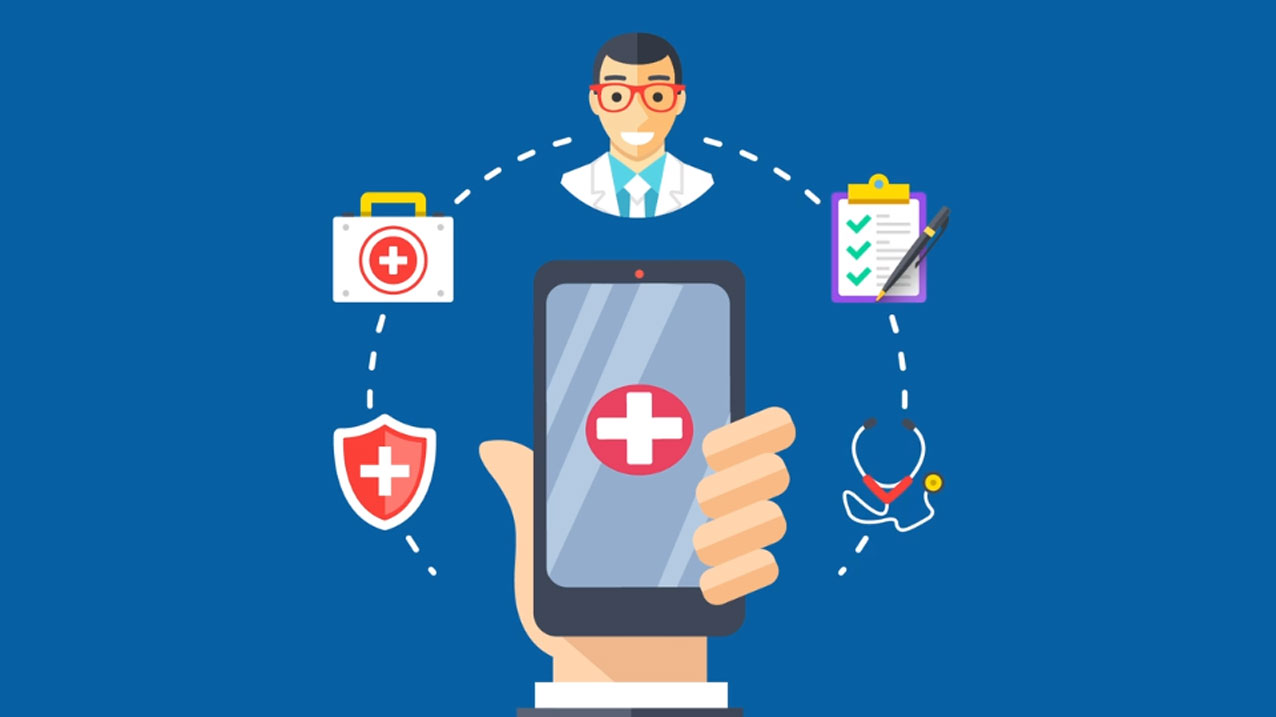 Learn more about the program from this interview with EMC Workers' Compensation Program Supervisor Alyssa Comito.
Q: What is the EMC OnCall Nurse program?
A: The EMC OnCall Nurse program allows injured employees and their supervisors to immediately speak with a registered nurse following a workplace injury. The nurse will help determine what level of medical attention is necessary in any injury situation. EMC has partnered with Medcor to offer this 24/7 work injury triage service.
Q: How does it work?
A: When an accident or illness occurs, both the supervisor and the injured employee contact EMC OnCall Nurse. The nurse will speak first to the supervisor to collect account details, then will talk with the injured employee. The nurse assesses the injury and recommends a level of care. Recommendations may range from self–care, with instructions provided by the nurse, to various levels of professional care. The nurse will recommend a preferred clinic approved by your organization and can even alert that clinic that the injured employee is on his or her way.
The nurse then generates a confidential incident report, along with your state's required first report of injury. These reports are sent via secure email to the organization's work comp contact and to EMC's claims team. This saves your organization the hassle of reporting, while allowing for a faster claim setup (if needed) and greater communication among all parties.
Q: How does my organization enroll in the EMC OnCall Nurse program?
A: Contact your independent insurance agent, your EMC underwriting or marketing representative, or email EMC's medical management staff at claims.oncallnurse@emcins.com. you'll need to provide your account name and contact information, including phone, email or fax.
enrollment is required and must be confirmed before you can use the oncall nurse program. remember to provide information about your organization's preferred medical providers when you complete enrollment.
q: is there a fee for enrolling in the emc oncall nurse program?
a: this program is complimentary for emc workers' compensation policyholders. emc provides this service because we feel the benefits outweigh the costs for all involved.
q: what are the benefits of the program?
A: The following are just a few of the benefits of the EMC OnCall Nurse program:
Triage begins as soon as the nurse answers the call. As an added service, translators are available for more than 200 languages.
Injuries are reported sooner. Nearly 75 percent of the calls placed with EMC OnCall Nurse were reported within 24 hours of the injury. The average reporting time for all work comp claims not using nurse triage is 16 days. Note: This stat is for trauma claims only, not including occupational diseases or cumulative injuries.
Injured employees and management feel confident that the decisions made offer the best and most appropriate care and are less likely to second–guess the decisions.
There are real cost savings from eliminating unnecessary medical treatment—including medical office and emergency room visits.
With nurse–generated injury alerts to the preferred care provider, the medical office knows what to expect when the injured worker arrives. Note: Injury alerts can only be sent if the organization has preferred medical facilities in the system.
The nurse submits the triage report and first report of injury following the call, saving time at the workplace in filling out and filing necessary forms.
An injured employee or the supervisor can make follow–up calls to EMC OnCall Nurse for more assistance at any time, using a reference number provided at the time of the initial call. For example, if the initial recommended advice involves self–care and the employee does not improve, he or she can check in for more guidance on what to do next. The nurse may recommend medical care at your organization's preferred clinics or may have other suggestions.