SuperVision® Driver Monitoring Services
EMC partners with SuperVision to give you discounted access to their MVR and driver monitoring services. This subscription can help make sure you're putting safe drivers behind the wheel and alert you when a driver receives a violation.
Subscription details:
Benefits of SuperVision
Know when a driver receives a violation
Meet federal and state requirements for CDL drivers
Make sure you only hire safe drivers
Save money on your insurance premiums*
1. Visit the SuperVision site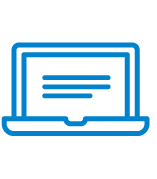 Visit the SuperVision site and select Get Started. Fill in your company information.
2. Enter the EMC referral code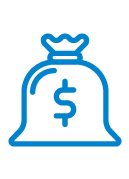 To get EMC's preferred rates, be sure to enter EMC's referral code during your registration.
Referral Code: EMCDISCOUNT
3. Customize service with SuperVision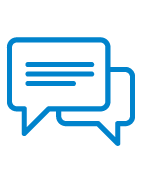 A SuperVision representative will contact you to customize your service based on location, company divisions, desired notifications, etc.
4. Start monitoring**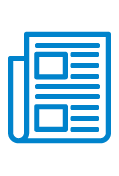 You'll receive initial motor vehicle reports for your uploaded driver, along with continuous monitoring to alert you to changes.
More Ways to Prevent Commercial Auto Losses
*By using a driver and fleet management program, you may be eligible for additional premium reductions.
**Driver monitoring services are provided on a monthly basis with a per-driver fee. A separate fee applies for each MVR ordered (varies by state). Driver monitoring services can help you save money by avoiding unnecessary annual MVR orders for non-CDL drivers. The service alerts you when a violation has occurred, allowing you to only order a new MVR when necessary.