Corporate Culture
We have a good thing going at EMC—and we think you'd agree. If you're looking for a company you can feel connected to, that believes in working together and taking initiative to achieve goals, and that's dedicated to providing top-notch service and improving the community, you've come to the right place. And, we know we are a stronger company because of
diversity
—we celebrate our different experiences, talents and gifts because they make us better.
Energetic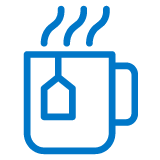 At EMC, we're excited about the future. Our team members, and our leadership, are dedicated to continuous improvement and take initiative to make things happen.
Team-Oriented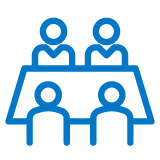 Collaboration is the key to our team-oriented workplace. We work together to accomplish great things within project teams, between departments and across the entire organization.
Community-Focused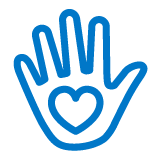 EMC believes in improving the communities in which we live and work, and our team members are eager to jump in to help make a difference.
Knowledgeable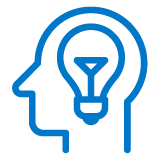 From our Corporate Office to our branch and service offices across the country, EMC team members take pride in being experts in their fields and providing exceptional customer service.
Responsive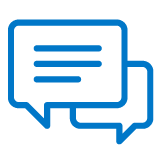 Being responsive to our customers and to each other is part of our Count on EMC® culture and a big reason our customers keep coming back.
Driven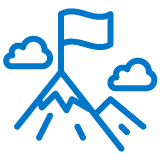 Whether supporting a good cause in one of our local communities or introducing a new product countrywide, our team members are driven to succeed.