EMC Risk Services, LLC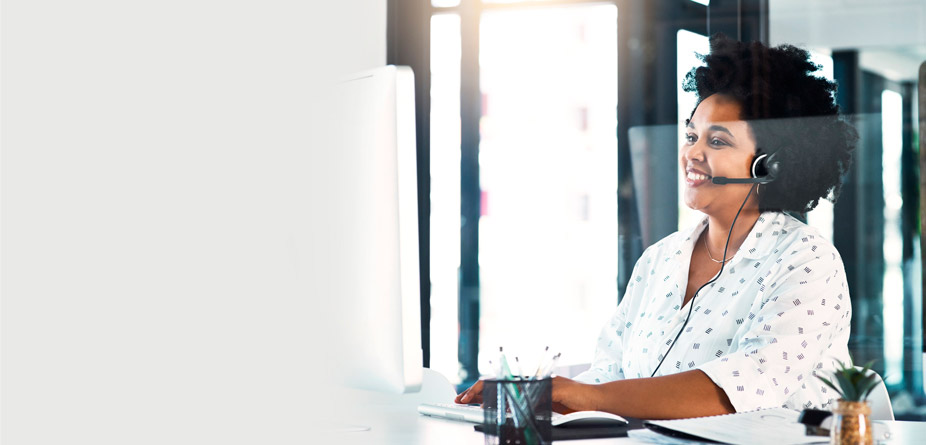 Many larger businesses are taking advantage of insurance claims management companies to provide self-insurance and higher deductibles as an alternative to the traditional insurance market. If your business is self-insured or has a large deductible policy, EMC Risk Services, LLC, a multiline, third-party insurance administrator, can conduct an in-depth assessment of your claims administration, costs management and loss control needs.

Our goal is to provide customized insurance claims management services to enhance your current program and improve outcomes. We take time to understand your business goals so we can customize your insurance program to meet your needs.
We can help your company manage the costs of claims, reduce the incidence and severity of losses, and find additional insurance that will complete your existing coverage.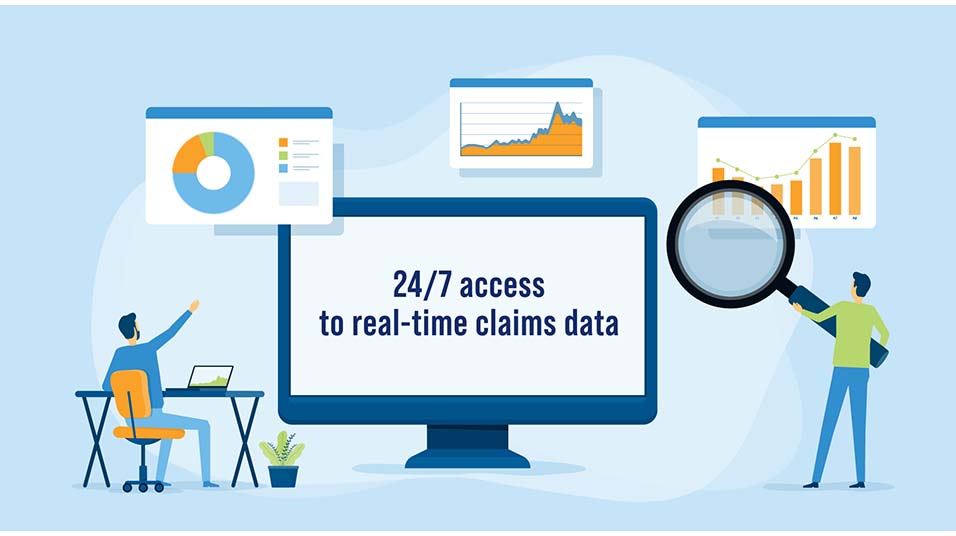 Elevate Your Insurance Program with TPA Services
Do you need a third-party insurance administrator? Businesses that are self-insured may not be covered for all risks and may require some traditional insurance coverage to complement their existing program.
EMC Risk Services, LLC, can partner with EMC to address additional insurance needs such as workers' compensation, general and umbrella liability, property, excess, and errors and omissions coverage.
Claims Administration Services
With access to claims service offices strategically located throughout the country, EMC Risk Services, LLC, is a step above other insurance claims management companies. Because of our local presence, we can quickly respond to situations to provide prompt and fair claim service. If your company has a substantial volume of claims, we can assign a full-time adjuster to your location.
EMC Risk Services, LLC is ready to respond and help manage your claim as quickly as possible.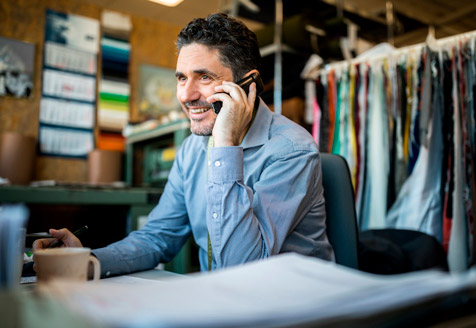 Claims Management Services
By providing business clients with access to proven insurance claims management programs, EMC Risk Services, LLC, strives to manage claim costs that can result in significant savings for a client's business. Here are some of our claims management services available to our customers.
Valuable Data Analytics to Improve Outcomes
EMC Risk Services, LLC, understands the importance of using data to shape and improve your insurance program. That's why we provide our clients with 24/7 access to real-time claims data. With robust data reports and visualizations, we can identify adverse claim trends and help keep claims costs under control. Let us customize information in the data reports to meet your needs.
Medical Management Services
EMC Risk Services provides a full range of expert medical management services that can be tailored to fit the needs of your company and employees:
Access to durable medical goods providers
Access to preferred provider organizations
Case management
Medical claims review
Rehabilitation services
Return to work consultation
Utilization review
Physical Damage Appraisals
EMC experts provide reviews of vehicle estimates, including an audit of used parts, industry standards, part prices and labor prices.
Hear from an EMC Customer
We formed an instant connection with our team at EMC Risk Services. Our move to EMC and EMC Risk Services has helped to improve injured team member satisfaction given the attention they receive from the ERS adjusters as well as improving our back to work program. EMC/EMC Risk Services are true partners!"

—A Large Midwestern Retailer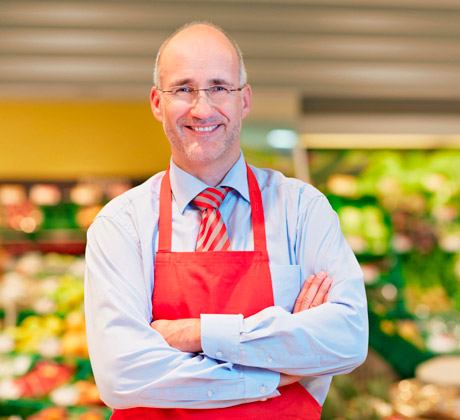 Claim Audits
Consistency and quality are imperative for claims handling excellence. The claims audit delivers attention to detail and aggressive management for cost control. Our experienced claims team is committed to continuously measuring return-to-work outcomes and analyzing results to provide our clients with proactive claims management.
We deliver audit standards, first-rate customer service, experienced management and best practices for claims handling. We have it all in one package and are driven to be the best in the industry.

Loss Control Services
We have a full range of loss control services available to help keep your employees safe and your claims under control. From ergonomic assessments to assistance with your written safety programs, we've got you covered.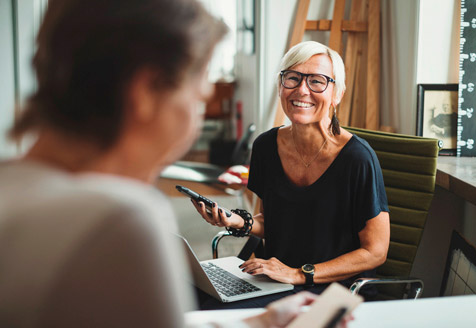 Contact Us
Let us create a commercial insurance program that works for your business. Learn more about the TPA services offered through EMC Risk Services, LLC.