Types of Business Insurance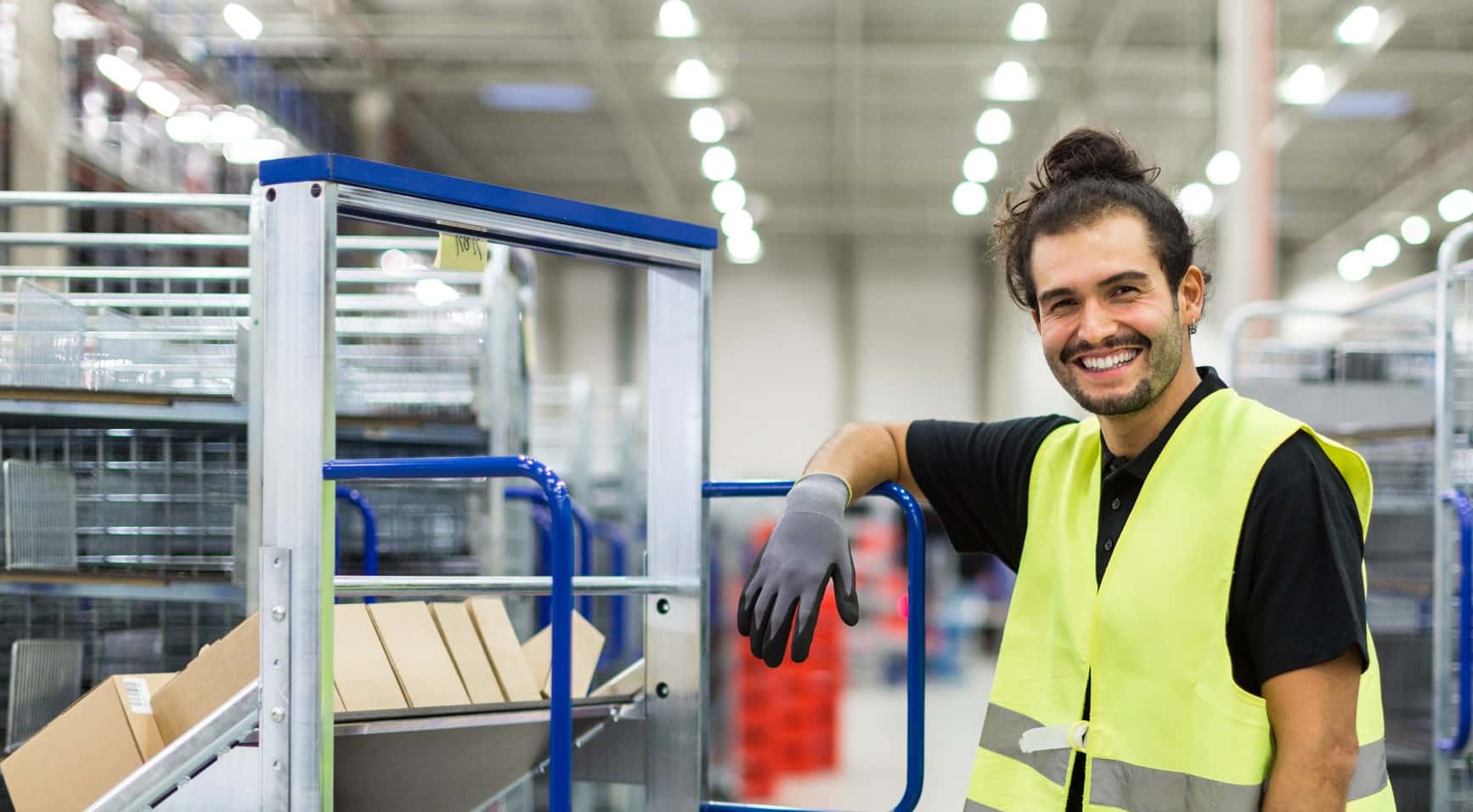 When it comes to running a business, you can't always predict the future. But with the expertise and specialized coverages EMC provides, you'll be better protected from the unexpected. And with more than 110 years of commercial lines experience, you can Count on EMC® to offer the right products to protect your company's assets.
Insurance for Business Owners
Every business is different. Some types of commercial insurance are necessary for every business. Others provide protection for the unique risks that a business may have.
At the very least, your business will probably need property insurance to protect your building and contents, general liability insurance to shield your business from things like bodily injury or negligence, and workers' compensation to provide benefits for injured employees.
EMC's Specialized Business Insurance Programs
Depending on your business type, size and location, you may need more specialized insurance coverage. Learn more about some of our commercial lines coverages below and talk to your local independent insurance agent to assess your risk and determine the best insurance fit for your organization.
Why Do I Need Commercial Business Insurance Coverage?
Whether you own a small business or run a large manufacturing operation, your company needs commercial insurance (or business insurance) to help protect your employees, customers, assets and the future of your company.
Without business insurance, a lawsuit, severe weather or a data breach could be detrimental to your business. Additionally, your state may require you to carry certain types of business insurance.
What Type of Business Insurance Do I Need?
The type of business insurance you need depends on the work you do and services you provide. For example, a manufacturer working with specialized equipment would have different insurance needs than a large school district.
Other factors to consider is where your business is located and how many employees you have. Talk to an EMC Agent to make sure your insurance coverage meets the needs of your business.
Find an EMC Agent
Contact a local independent insurance agent and ask about business insurance with EMC.