Types of Insurance Coverage
With more than 110 years of commercial lines experience, you can Count on EMC® to offer the right products to protect your company's assets. Learn more about commercial lines coverages below, and talk to your local independent insurance agent to determine the best insurance fit for your organization.
Workers' Compensation Insurance
EMC Insurance Companies is a leader in providing workers' compensation to businesses like yours. In fact, our company began in 1911 as an association of business people providing workers' compensation coverage to Iowa manufacturers — and we've been providing it ever since.
We offer more than just workers' compensation insurance to cover the cost of medical care, rehabilitation, lost wages and death benefits for employees in the case of injury, disability or death from workplace hazards. Our medical management services can help your company realize considerable cost savings by helping out-of-work employees return to the job as soon as possible. And our innovative loss control services can actually help prevent many losses from occurring in the first place.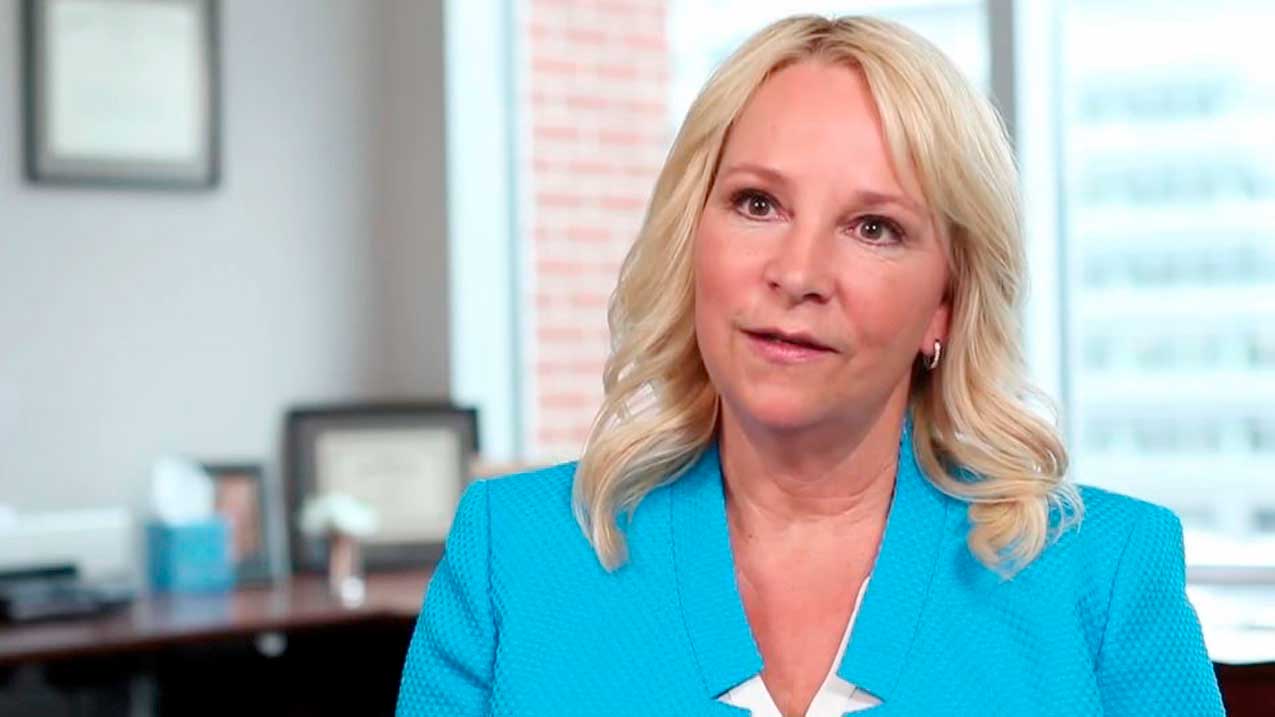 Commercial Property Insurance
With a commercial property policy, three types of property are covered: the building, your business personal property and the personal property of others.
Business Personal Property Insurance
Business personal property coverage includes, but is not limited to, furniture and fixtures, machinery and equipment, stock, all other personal property owned and used in the business, labor, materials or services furnished or arranged on personal property of others, and leased personal property that an owner has a contractual responsibility to insure.
Personal Property of Others
Personal property of others coverage provides protection for owners who ordinarily hold property for the benefit of both parties, such as dry cleaners or processing firms. If the property being held is damaged or destroyed, protection is available, subject to policy terms.
Inland Marine Insurance
Businesses that use land or air transportation to move goods need inland marine insurance coverage for property that is mobile, involved in communication or transportation, or in the temporary custody of others. If those products are damaged or destroyed while in transit, the inland marine policy protects the business from financial loss.
Commercial Output Program
EMC's Commercial Output Program (COP) is for medium- and large-size commercial businesses with multiple locations and the need for inland marine coverage. The COP provides broader eligibility and extended coverages for manufacturing, institutional, industrial and retail/mercantile operations, with coverage tailored to each business's unique operations. By using a flexible rating approach designed for the size of business, EMC can offer quality coverage at reasonable rates.
Liability Insurance
Liability insurance covers business risks arising from injuries or property damage that are caused by a business's products, completed jobs, premises or operations. EMC offers general liability, umbrella liability and employment practices liability insurance, in addition to business property, business auto, errors and omissions, crime and workers' compensation coverage.
Commercial General Liability Insurance
EMC's commercial general liability insurance can protect your business from liability exposures, including premises and operations, independent contractors, product liability and completed operations. From injury or property damage resulting from defective design or production, to a fall and injury at your place of business, we've got you covered.
Umbrella Coverage
An important part of your insurance portfolio, an EMC umbrella policy adds protection and is a key insurance and risk management tool that may provide your business with additional security in the event of a catastrophic liability claim.
Employment Practices Liability
Employment practices liability (EPL) coverage is available by endorsement to your general liability, auto dealer or businessowners coverage. Our EPL coverage, designed for businesses with 250 employees or fewer, can help defend against employment discrimination, sexual harassment and wrongful termination employment claims.
Cyber Liability and Data Compromise Insurance
Almost every business relies on data and computer systems. When these systems experience an attack, critical information can be lost. The effects of a cyberattack or data breach, including loss of income and expensive litigation, can be long-lasting and financially devastating. That's why EMC offers CyberSolutions — a robust product that combines cyber liability and data compromise coverages to help your business or organization react to and recover from a cyber-related event.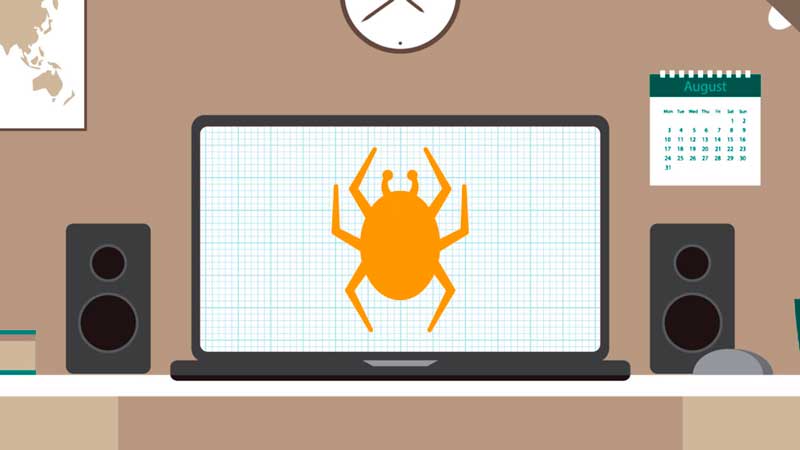 Auto Insurance
Commercial auto insurance can protect your business from financial loss due to an auto accident. The following physical damage coverages are available:
Collision Insurance: Pays for a loss to your auto or equipment caused by a collision of a covered auto with another object or an overturn of the covered auto
Comprehensive: Pays for a loss caused by glass breakage, hitting a bird or an animal, or falling objects or missiles
Specified causes of loss: Pays for loss to a covered auto or its equipment caused by fire, lightning, explosion, theft, windstorm, hail, earthquake, flood, mischief or vandalism
Towing and labor: Pays for towing and labor costs incurred when a covered private passenger auto is disabled
Supplementary coverages and endorsements include:
Auto medical payments insurance: Provides sources of medical expense reimbursement for policyholders and their passengers injured in auto accidents
No-fault (personal injury) protection: Pays regardless of which party was at fault, guaranteeing you recovery in the event of a loss, where available
Uninsured and underinsured motorists coverage: Recovery for those injured in an accident caused by an at-fault motorist without an adequate amount of bodily injury liability coverage to pay for any or all of the damages
Crime Insurance
Crime losses occur in a variety of ways, including employee dishonesty, forgery, theft, burglary, robbery and extortion. Commercial crime insurance helps protect your business against all of these perils, as well as the destruction or disappearance of money and securities.
Errors and Omissions (E&O) Insurance
Government entities are typically responsible for the decisions and acts of their employees, board members and volunteers when carrying out their duties for the organization. Occasionally, those decisions and acts create difficult situations that may lead to a lawsuit for damages and a costly defense.
EMC's linebacker policy provides protection for liability and defense costs for the wrongful acts of policyholders that may occur through the process of conducting business: actual or alleged errors, misstatements or misleading statements, acts or omissions, and neglect or breach of duty. The policy also provides employment-related practices liability coverage for harassment, discrimination, wrongful termination and more.
Linebacker coverage is available for public schools, political subdivisions and related entities such as water, sewage and sanitation districts, fire departments, and parks and recreation boards.
EMC Businessowners
Choose your coverage level and tailor EMC Businessowners to get exactly the protection your business needs. The program offers protection for buildings and contents, business income, crime, boiler and machinery, inland marine and liability, along with the option to add an umbrella policy, employment practices liability insurance and CyberSolutions coverage.
Select the tiles below to view each program brochure.