Environmental, Social and Governance
EMC exists to improve lives—not just the lives of our agents, policyholders and team members—but of those in our communities.
For more than 110 years, EMC has consistently demonstrated this commitment and we intend to do so for the next 110 years and beyond. That is why Environmental, Social and Governance (ESG) efforts are an important priority for EMC.
Environmental
EMC seeks out and strives to take advantage of opportunities to be more environmentally responsible. This means having a strong understanding of the environmental impact of our company and actively working to reduce our carbon footprint.
Additionally, EMC's approach to climate-related risks in the industry is broad and multifaceted. Our senior leaders and Board of Directors oversee and guide the strategy for managing weather-related catastrophe losses that may be influenced by the ongoing and evolving risk of climate change.
Social
EMC is better, more collaborative and more innovative because of the different experiences and talents our team members bring to work every day. That is why we are committed to creating and sustaining an inclusive environment that embeds diversity, equity and inclusion practices into all that we do.
This commitment is prominently reflected in our community involvement efforts. Last year, through our charitable giving and volunteer program, we supported more than 200 nonprofit organizations to help create brighter futures for the communities in which we live and work.
Governance
EMC recognizes that strong governance, with accessible and transparent leadership, is the key to our financial and operational success. Our leaders act thoughtfully and in a manner that affirms our commitment to creating an engaged and equitable workplace.
We operate in an ethical and responsible way to enhance our culture, and our Guide to Ethical Corporate Conduct highlights our promise to conduct business honestly, with integrity and in accordance with the highest ethical standards.
In the News: ESG at EMC
Recently, EMC signed two diversity, equity and inclusion pledges – Employers for Pay Equity Consortium's White House Equal Pay Pledge and the Iowa State Bar Association Young Lawyers Division's Diversity, Equity and Inclusion Pledge.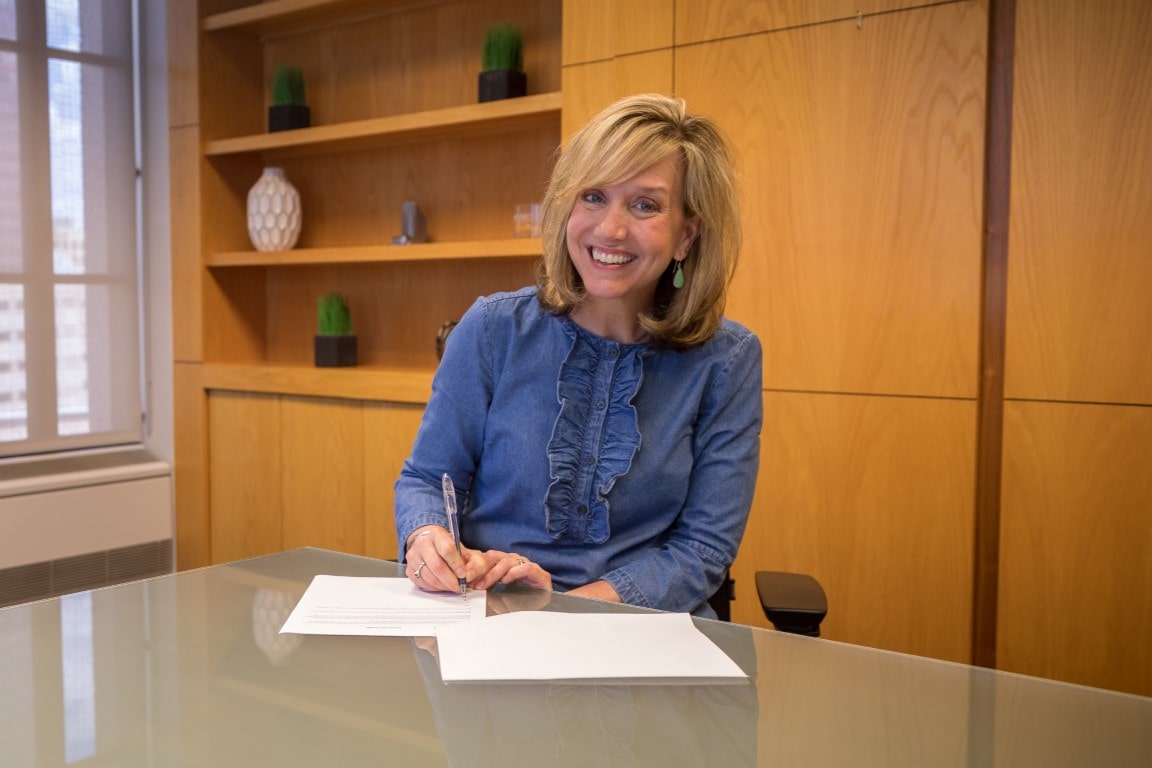 A Collaborative Approach for Long-Term Success
EMC's Environmental, Social and Governance Committee is comprised of subject matter experts from across the company who provide insight and advice to leadership on ESG matters, capture and report on ESG accomplishments and efforts, and help departments instill ESG values into their strategies and practices.