Community Involvement
At EMC Insurance Companies, we're dedicated to enhancing the quality of life in the communities we serve. The EMC Insurance Foundation supports numerous organizations in central Iowa and around the country. Through our philanthropic efforts and team member volunteers, we're helping create brighter, stronger futures for the communities in which we live and work.
Giving at a Glance
Highlighted Projects
The EMC Insurance Foundation and our corporate and branch offices give time, money and supplies to many organizations. Here are a few notable projects:
Mobile Museum
EMC Insurance Companies helped fund the State Historical Society of Iowa's mobile museum, which travels across the state to showcase historical artifacts of Iowa.
EMC DAM to DSM
This 20K race crosses some of Iowa's rural beauty and Des Moines' most storied neighborhoods before finishing in the heart of downtown.
New Year's Eve Pops
EMC is an exclusive sponsor of this yearly concert to ring in the New Year, during which the Des Moines Symphony performs popular, modern music selections.
EMC Overlook
The EMC Overlook at MacRae Park provides stunning views of the skyline, Iowa State Capitol building and Racoon River.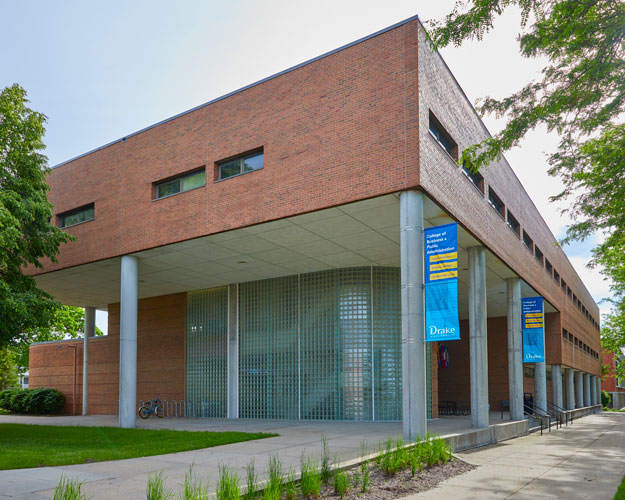 Drake University
We sponsor the EMC Center for Insurance and Risk Management at Drake University, which provides assistance to college students seeking a degree in insurance.
Volunteerism
We believe actions speak louder than words. EMC encourages our team members to get involved in causes important to them, and we make it easy to do by giving paid volunteer time off each year.