Newsletters
Loss Control Insights
June 2018
Do Your Drivers Know How to Avoid Hydroplaning?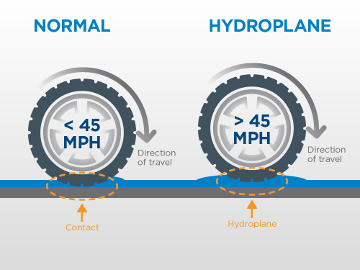 Hydroplaning can happen when water flows between your car's tires and the pavement. The water prevents tires from gripping the road, which can lead to a loss of steering control and accidents. The effects of hydroplaning are similar to the loss of control drivers experience when driving on icy streets. » More
New Technologies Complicate Windshield Replacement
5 Steps to Handling Pesticides Safely
Industry Insights
This material is designed and intended for general information purposes only and is not intended, nor shall be construed or relied upon, as specific legal advice. Use of this material will not be guaranteed to prevent all accidents or injuries.